Our Hopes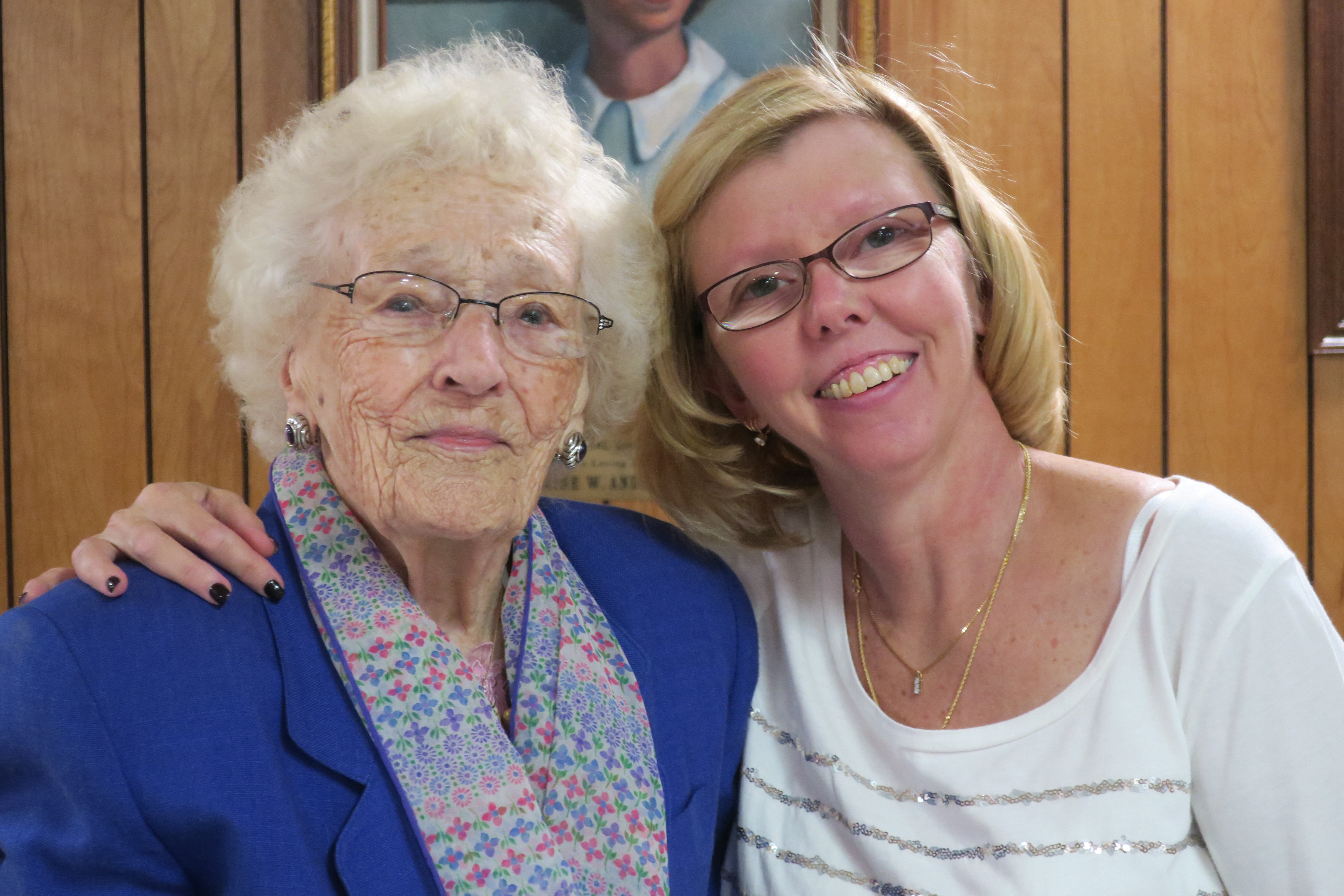 FIRST PRESBYTERIAN CHURCH OF MINEOLA reached its greatest congregational size in the late 1950s and early 1960s. Much has changed since then.
In 2018, a small fraction of the congregation remains active. Most attendees are 60 years of age and older. The excitement of children's and youth ministries is missing, with few now attending. For the last two summers, our amazing Vacation Bible School program has been suspended. Pews are woefully empty.
It is time for a....
R E - B O O T
While our human leaders are no experts in re-starting a church (often we don't know how to re-boot a cell phone!), we are convinced God is calling us to RE-BOOT. We desire adult leadership for children's Sunday School and special events. We need an energetic and multi-gifted youth worker. Instrumental and vocal musicians are needed in ages 4 to 40. Hearts seeking the peace that only God can give are being sought by strong prayer and fasting.
The exploration of many options for future ministry are moving forward. Decisions are being carefully considered. The future calls. Would YOU like to help us do the RE-BOOT that is urgently needed. Contact Pastor Easton to learn more.